Congrats to Latanya Thornhill for winning the giveaway!!! Thanks to all who entered!
- - -
This is a Sponsored post written by me on behalf of
Rockin Refuel®
for
SocialSpark
. All opinions are 100% mine.
Hey y'all! I am a member of
Social Spark
,
a blog marketing company that connects
advertisers with bloggers for sponsored blog posts
. Because of my membership with them, I get the chance to do all kinds of neat things. Recently, I got the chance to review Shamrock Farms'
Rockin' Refuel Protein Milk Beverage
.
They sent me a case of awesomeness in a cooler packed with ice. It was still cold when it got to my house!
Immediately the kids wanted some of the chocolate milk they sent. It's the same milk that Chik-Fil-A offers in their kids meals.
The product that I was reviewing though was their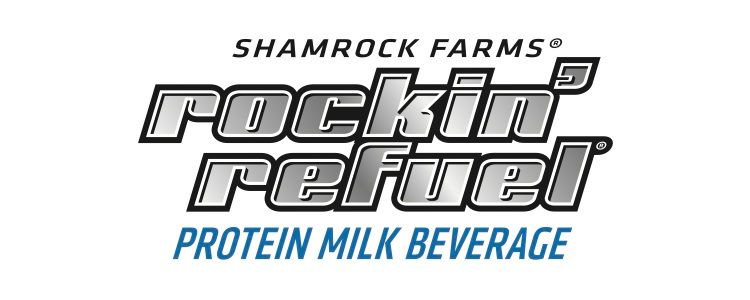 So, to give it a good test drive, I needed to get a good workout in. If you've been following me lately, I have been doing my best to exercise almost everyday & limit my calories. #IWannaBeAFitMama !
(Pre-Workout selfie)
I am currently injured. I overworked my Achilles tendons, so I have to watch how I work out until they heal. So, I did 10 minutes on the elliptical & then switched to squats & ab work to finish out. Enough for me to get my heart rate up, sweat & work on strengthening my core. After that, I got to sample my new recovery beverage.
I'm such a goofball! I know.
Do you drink anything for recovery post-workout? Kelly L. Phillips with
Fitness Magazine
says, "
Compared to plain milk, water, or most sports drinks, it has double the carbohydrate and protein content, perfect for replenishing tired muscles. Its high water content replaces fluids lost as sweat, preventing dehydration. Plus it packs a nutritional bonus of calcium, and includes just a little sodium and sugar -- additives that help recovering athletes retain water and regain energy. "
Good to know, right? Rockin' Refuel is just that. It tastes great; pretty much like a more dense chocolate milk. With 20g of protein, I was super full. I had it just after lunch & wasn't hungry until dinner. I usually want to just go to sleep after I exercise hard, but I felt energetic. That's pretty important for a mom of 2 under 5! I would definietly get this product in the future. Protein is so key to overall health!
Rockin' Refuel is available in the dairy section at Walmart or at
RockinRefuel.com
.
Also, we are doing a little giveaway, so follow all the steps in the widget below to enter!!
a Rafflecopter giveaway